How to choose our products correctly
Advice and applications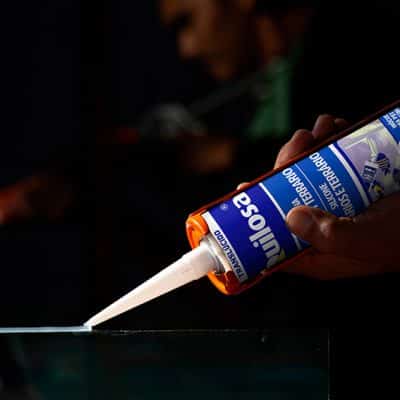 SILICONE AQUARIUS AND TERRATIUM
Aquariums and Terrariums Sealing
Find out why it is important to use a specific silicone for aquariums and their different applications from assembly to repairs.
What are the differences between a...
If you are a construction or renovation professional and polyurethane foam is among your tools, these two allies cannot be missing in your essential work. In Quilosa we have two options to clean the polyurethane foam depending on whether...
Blog
News and projects
25/05/2020
The ETICS system is the best method for building rehabilitation. Discover the advantages of the adhesive system in external thermal insulation.
27/03/2020
Thermal insulation is a determining factor in today's construction. Find out which methods respect sustainability and efficiency.
12/03/2020
One of the main advantages of a passive house is that it has a low energy consumption, achieving a 90% reduction compared to an existing construction.