BONDS - SEALS - REPAIRES - REFILLING
We have reformulated our company's most versatile product to cover, even more so, the applications most demanded by our users. After an intensive study of the needs of construction professionals, our R+D department has improved its formula and after exhaustive testing on our equipment by subjecting it to temperature changes and different stresses, it is ready to present it to you.
It proves its high resistance to extreme bonding and at the same time to delicate surfaces. Use it to bond on wet surfaces and even in immersion. Seals together outdoors joints thanks to its very high resistance to UV rays. Its versatility makes MS35 the best professional product for bonding, sealing, repairing and refilling.
Your usual product more up-to-date than ever!
All materials
Versatility
Extreme Bonding
Highly adhesive
Humid Surfaces
Even underwater
New MS-35: Extreme Sealing and Bonding
Advantages
High mechanical resistance
600% Elasticity.
Resistant to weathering and UV rays.
Its adhesion is perfect for almost all construction materials.
Sustainable product: free of isocyanates and solvents.
Adheres wet and immersion.
Paintable.
Product valid for sealing clean rooms and indirect food contact
Applications
• Sealing of non-structural façade joints: expansion and static.
• Filling of joints and fissures in pavements and facades.
• Elastic bonding and sealing of construction elements (tiles, baseboards, interior and exterior panels).
• Sealed metal covers.
• Carpentry sealing to work.
• Passable floor joints.
• Repair of pipes, gutters and downspouts even in humidity.
• Bonding of decorative elements.
• Non-structural sealing and gluing of caravans, container bodies and industry in general.
Technical features
Wood
Polystyrene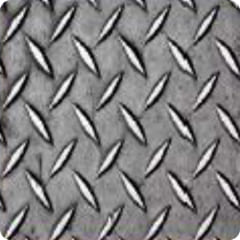 Metal
PVC Plastic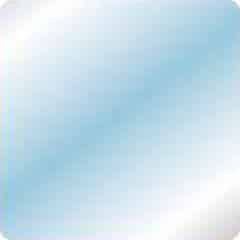 Cristal espejos
Glass mirrors
Stone
Cement Concrete
Excelent Adhesion
All materials
Interior and exterior (-40º > 90ºC) UV Resistent
Even on humid and under water
Paintable
Mold resistant
Odorless
Choose your Format
Package
Content
Colour
Code
Barcode Ean13
Units per box
CARTRIDGE
0.3 LITRO
BROWN PU
10042929
8411729209827
24
CARTRIDGE
0.3 LITRO
GREY
10043791
8411729600204
24
CARTRIDGE
0.3 LITRO
BLACK
10043797
8411729612917
24
CARTRIDGE
0.3 LITRO
WHITE
10043798
8411729613259
24
BAG
0.6 LITRO
WHITE
10043904
8411729966935
12
BAG
0.6 LITRO
GREY
10043907
8411729971052
12
BAG
0.6 LITRO
BROWN
10042804
8411729175412
12
Advice and Applications