Fast work, immediate fixation
Feel in your hands the super power of getting everything you set out for in terms of professional fixing.
Thanks to the new exclusive technology of Selena MS HYBRID you will be able to fix, glue and seal all kinds of materials, in the most adverse conditions and in the fastest way, achieving an extreme force with excellent durability over time.
3 SECONDS
Immediate grip
400 KG/CM²
Maximum resistance
20 MINUTES
Fast dry
Power Fix: The perfect assembly adhesive
Applications
• Fixation of elements where a immediate resistant and flexible bonding is required.
• All type applications: Panels, skirting boards, door frames, sanitary accessories, metal and plastic parts, sheets, mirrors, insulation boards, prefabricated elements, chipboard panels, industrial bodywork…
• Multimaterials: Brick, metal, marble, stone, wood, ceramics, polystyrene, PVC, HDF, MDF, mirrors, glass, cork and others. Note: Do not use for PE, PP, teflon and bituminous substrates.
Technical features
Wood
Polystyrene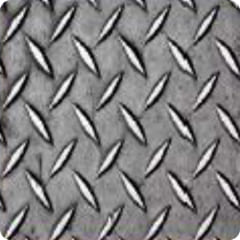 Metal
PVC Plastic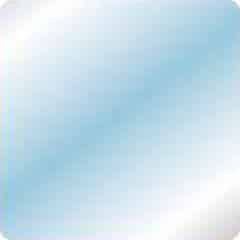 Glass mirrors
Ceramics
Stone
Concrete Cement
Extreme force
Shock and Vibration resistance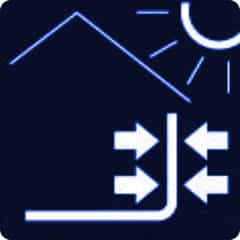 Indoor and outdoor (-40º > 90ºC) UV Resistance
Seal and fill
Paintable
Even humid and immersion
Choose your format
Package
Content
Colour
Code
Barcode Ean13
Units per box
CARTRIDGE
0.29 LITRO
WHITE
10041620
8411729333737
6
CARTRIDGE
0.29 LITRO
BLACK
10041647
8411729333812
6
CARTRIDGE
0.29 LITRO
CREAM
10041645
8411729333997
6
CARTRIDGE
0.29 LITRO
BROWN
10041646
8411729334154
6
CARTRIDGE
0.29 LITRO
GREY
10041641
8411729400064
6
Tips and applications