BONDING STRIP ARTIFICIAL TURF
Geotextile band with fibrous veil and multilayer structure for joints in artificial turf installations, to join different rolls of artificial grass to each other. Excellent resistance, thanks to which you can make your pieces look like one. Combined with our artificial turf glue we will make our artificial turf to be totally fixed and adhered
Advantages
Dimensional stability.
Total impermeability to the glue.
High resistance to humidity.
• Tapes for single spread and double spread glueing of artificial turf.
• Tested at ISA Sport (Institute for Sports Accomodations) and meet the highest standards of, among others, FIFA and World Rugby.
Package
Content
Colour
Code
Barcode Ean13
Units per box
UNIT
1 UNIDAD
WHITE
10043543
8411729444129
1
UNIT
1 UNIDAD
WHITE
10043544
8411729444204
1
You may also like
Related products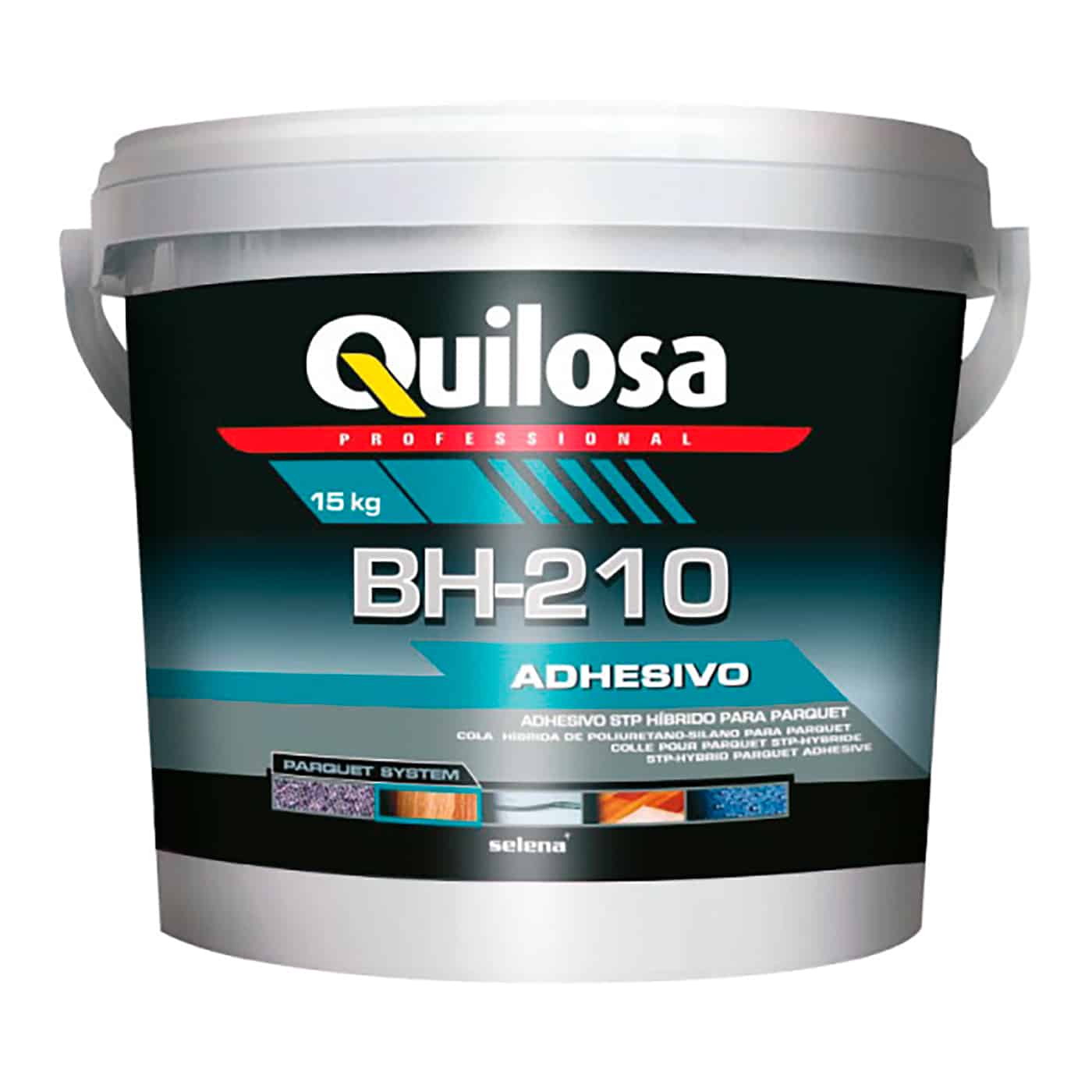 QUILOSA BH-210 ALL TYPES OF WOOD FLOORING
Modified polyurethane-based flexible single-component hybrid adhesive, STP.