ORBAFOAM FIRE STOP B1
B1 polyurethane foam for passive fire protection.
Advantages
It provides resistance and insulation to fire up to 4h according to the standard UNE EN 1366-4 / 13501-2.
It is smoke and gas-proof.
Thermal and acoustic insulation.
Shelf life: 12 months.
• For sealing, insulating and filling joints, cracks and holes around frames of windows, doors, sliding screens, joints between buildings, wall joints, firewalls… wherever fire protection is required.
Package
Content
Colour
Code
Barcode Ean13
Units per box
SPRAY GUN
0.75 LITRO
GREY
10003282
8411729384067
12
SPRAY GUN
0.75 LITRO
GREY
10036223
8411729408169
12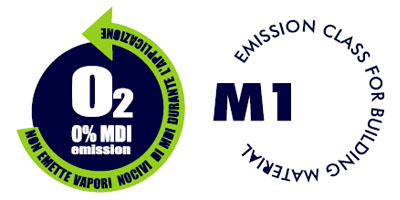 You may also like
Related products