ORBAFOAM PRO 45
High-quality professional polyurethane foam with expansion up to 45 litres / 25 litres / 15 litres respectively.
Advantages
Ergo straw: Reusable along 60 days & total ergonomic control.
Superior yield (+20%).
New valve: greater resistance to blockage.
Shelf life: 18 months.
• Orbafoam quality. Excellent properties of adherence, sealing and filling.
• More compact and homogeneous cells. It provides excellent thermal and acoustic insulation.
• Certified acoustic insulation up to 62dB – straw and 63dB – gun.
• Ideal for construction works and decoration in general, such as installing doors and windows, filling and sealing all types of cracks and holes.
Package
Content
Colour
Code
Barcode Ean13
Units per box
SPRAY GUN
0.75 LITRO
YELLOW
10026675
8411729111229
12
SPRAY GUN
0.75 LITRO
YELLOW
10025046
8411729114039
12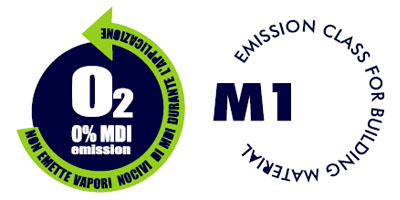 You may also like
Related products