As a leading company in the manufacture of adhesives for industry we have a wide range of high quality adhesives and complete reliability offering effective and innovative solutions.
We have a technical department and an R&D laboratory with a team of highly experienced professionals.
Our adhesives are compatible with any machine, production process and application method.
Ask us without obligation!
APPLICATIONS:
- Edge gluing and "Softforming"
- Coating of moldings and profiles
- Door manufacturing
- Home and kitchen furniture
- Flat lamination
- Enlisted boards and laminated profiles
- Manufacture of wooden floors and multilayer flooring
- General use in carpentry and joinery
BRANDS:
Unifix, Aklesil, Sintex D, Sintex DM, Sintex DP, Sintex PO, Sintex Pur, Multifix.
APPLICATIONS:
- Cardboard binding
- Rustic binding
- Manufacture of cardboard cases
- Manufacture of exhibitors and POS
- Folder manufacturing
- Manufacture of digipacks and digibooks
- Cardboard plywood and laminate
- Manipulated paper and cardboard
BRANDS:
Uniwex, Aklesil, Sintex DP, Sintex BA, Sintex L.
APPLICATIONS:
- Manufacture of corrugated cardboard boxes
- Closed boxes and cardboard cases
- Assembly of fruit and vegetable boxes
- Manufacture of paper bags
- Labeling
- Manufacture of cork stoppers
BRANDS:
Uniwex, Aklesil, Sintex Elite, Sintex C, Sintex E, Sintex R, Sintex W.
APPLICATIONS:
- Fairing
- Paste of covers
- Bagged spring
BRANDS:
Sintex D, Sintex DP, Sintex W.
- Modular construction
- Industrial cold
- Bodywork
- Sandwich panels
We advise you with the product of our industrial range that suits your work and machinery perfectly.
Send us your question or call us 91 6278400
Quilosa has products manufactured with the latest technologies available in the market and thus respond to the demand and emerging requirements that occur in it.
For this, we have an innovative R&D department in direct contact with the technological advances of development and application of all our products developing synergies with our suppliers, customers and the manufacturers of machinery applicators of our adhesives.
Contact us without obligation and receive an expert advice for choosing the right adhesive for your machines and applications.
Adhesives in water dispersion (water base)
Adhesives based on dispersions of modified synthetic organic polymers to adapt them to all industrial applications.
They are ready-to-use products, easy to use and clean; suitable for gluing a multitude of materials such as wood, paper, cardboard, laminates, metals, plastics, foams or skins.
They allow to obtain high resistance and reliability glued. In special formulations, high water resistance is achieved.
These products are widely used in the wood and furniture industry, packaging, graphic arts, etc.
BRANDS: Unifix, Uniwex, Aklesil.
Termofusible or Hot Melts Adhesives
Hot melts are thermoplastic solid adhesives at room temperature that are applied once melted creating a fast and solid bond at the time of cooling.
They produce a physical adhesion and a mechanical anchor.
These products allow to improve the performance of the work process thanks to its bonding speed, without drying or curing. They are also suitable for application in porous and non-porous materials.
Due to its characteristics, these types of products are used to manufacture mattresses, furniture, moldings, books, closed boxes and cardboard boxes, etc.
BRANDS: Sintex D, Sintex DM, Sintex DP, Sintex C, Sintex ÉLITE, Sintex R, Sintex E.
Termofusible Reagent Adhesives
Reactive hot melts combine the characteristics of a thermoplastic hot melt with moisture-reactive cure systems.
Initial bonding is a physical process like that of a thermoplastic hot melt but in a second phase a chemical reaction occurs with a cross-linking process with the ambient humidity and the substrate moisture.
This allows to obtain thermosetting products with high resistance to temperature and humidity.
The use of these products is increasingly extended to industrial sectors where there are requirements for high resistance values.
BRANDS: Sintex PUR
They are adhesives based on rubbers and resins in organic solvent solution.
The bonding process occurs after evaporation of the solvent.
They are harmful products that require conditioned application systems to ensure proper vapor extraction. Many of these products are contact adhesives that allow instant bonding on non-porous materials.
These products are used in applications for bonding non-porous materials such as metals or in cases where an easy and instantaneous application process is required: bonding of skins, footwear, bonding of plastic floors, etc.
BRANDS: Bunitex, Sintex H.
REAGENT ADHESIVES PU 1K AND 2K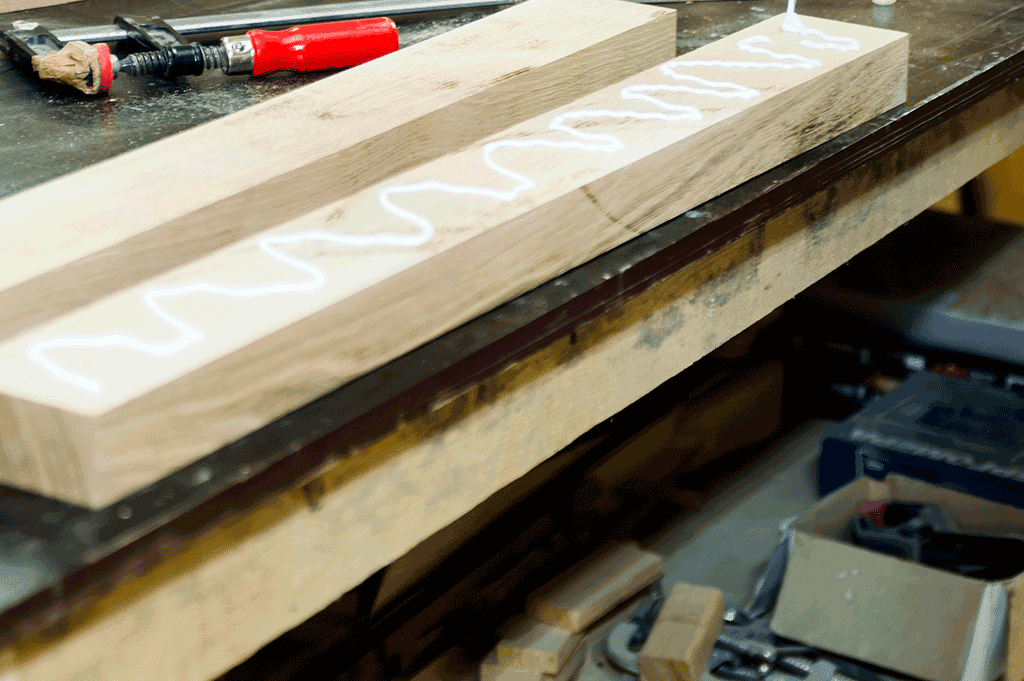 They are polyurethane adhesives that polymerize with atmospheric humidity in the case of monocomponents or as a result of the reaction of a polyol with an isocyanate in the case of bicomponents.
They are very versatile products that offer high resistance and good adhesions on many materials.
They also have very good resistance to chemicals.
Its use is widespread in the manufacture of insulation and construction sandwich panels, special doors and other applications where high strength is required.
BRANDS: Multifix, Sintex PU.
OTHER TECHNOLOGIES
- MS based adhesives
- Urea-formalin glues
- Cyanoacrylates
We advise you with the product of our industrial range that suits your work and machinery perfectly.
Send us your question or call us 91 6278400
Solutions for other application areas
Know their advantages